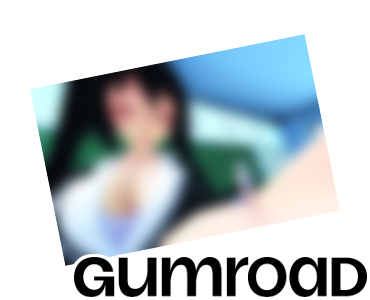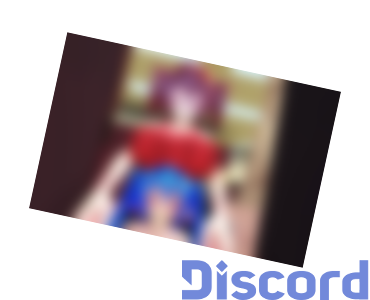 Disclaimer
This site includes adult content, you have to be at least 18 or 21 depending on your local jurisdiction.
The material presented on this website includes giantess, vore and sexual content, if you're not interested in any of this please leave this website.
All Videos and Pictures here are for the community and myself, please don't ask for request. But you can always give me new ideas.
 I don't own the models used in my picture storys and videos, also i don't own the mangas i made paintings from.
If you agreee all of this, welcome to my Dimension and enjoy your stay here!